Tour Information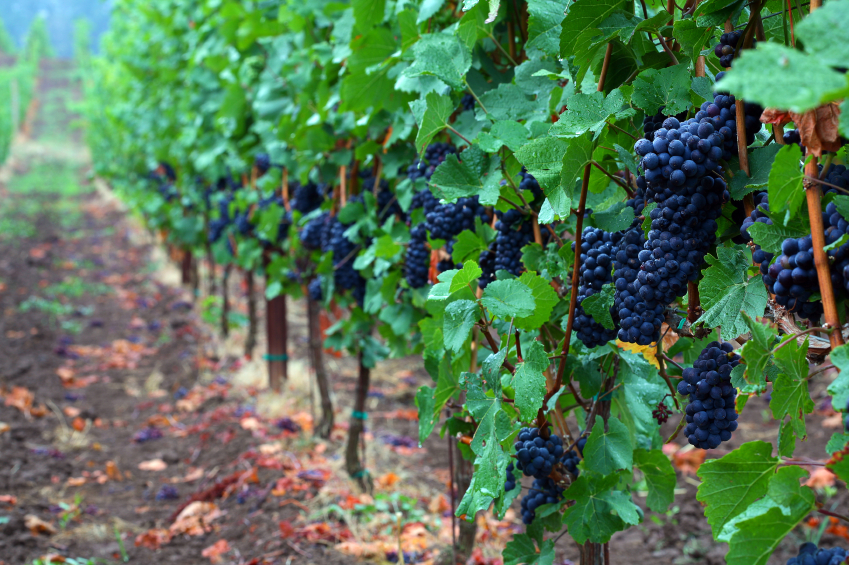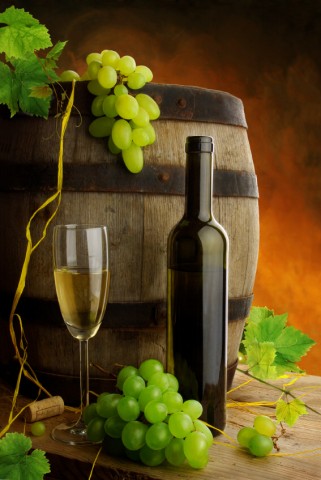 Our goal is to immerse you in a sensory experience of the wineries located along the Lake Erie Shores and Islands wine trail. We want you to have a great time, taste some nice wines and relax, as we share our passion for wine with you and provide a libatious encounter, an exceptional experience that you'll not soon forget.
Hours: We operate seven days a week, year round. Tours are conducted between the hours of 10:30 a.m. to 5:30 p.m. or as prearranged with us and are generally from 3 1/2 to 7 hours long, depending on your choice of a half day or full day tour. Winery hours vary with the season, with many having extended hours during the warmer months. Our schedule is adjusted taking this into consideration.
We take care of all the arrangements so you can sit back, relax and enjoy!
We offer three types of tour packages:
Public:

Join others on an intimate, small group, guided tour of local wineries. This is a social tour, so you can expect to meet new people and get to know them over the course of the day. Typically, we will have eight to twelve guests on board. The itinerary for the day will be customized based on feedback from the group. We will tour at least four wineries, more if time permits. Prices vary by the number of people in your group, the day of the week and time of year. Please see our pricing schedule below.

Private:

You can schedule a private tour for you and your group. You have us for the day! We can tailor the tour to your preferences. You can choose the wineries you'd like to visit or we can help you set an agenda. Prices vary by the number of people in your group, the day of the week and time of year. Please contact us for a quote.

Custom:

We can also design a tour package with a mixed or non winery itinerary. The area is rich in history and has many points of interest, some are more well known than others. Just ask and we'll provide you with a quote and do our best to accommodate your wishes.
Fee Schedule: Tour pricing varies with the type of tour, the number of guests in your group, the day of the week and time of year.
Public tours:
Full Day Tours:
1-3 guests: $150 per person
4-5 guests: $130 per person
6-8 guests: $110 per person
9 + guests: $90 per person
Half Day Tours:
$69.95 per person (subject to a minimum participation of four guests)
Private tours: please contact us for a quote.
Custom tours: are quoted on a case by case basis, email or call us and we'll be happy to provide a quote for your special day!
Please contact us prior to registering for a tour online, this will help to ensure date and seating availability. Tours can fully book in a short time and a requested date may not be available. Any transactions that need to be reversed due to this step not being followed will be subject to a $25.00 service charge per reversal.