Terms and Conditions
Payment and Cancellation Policy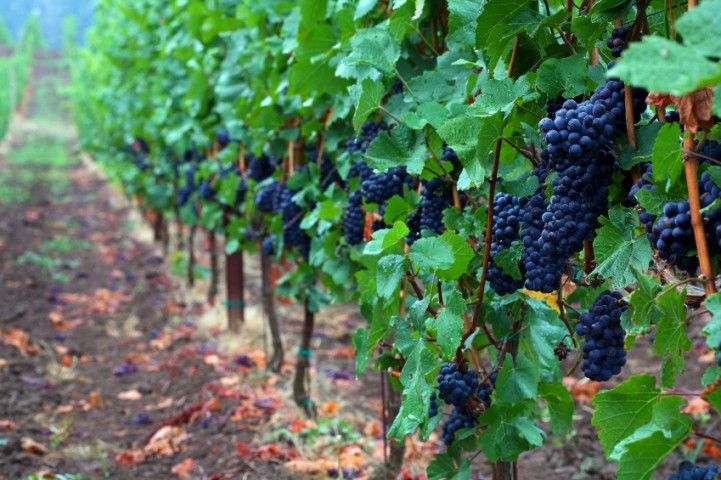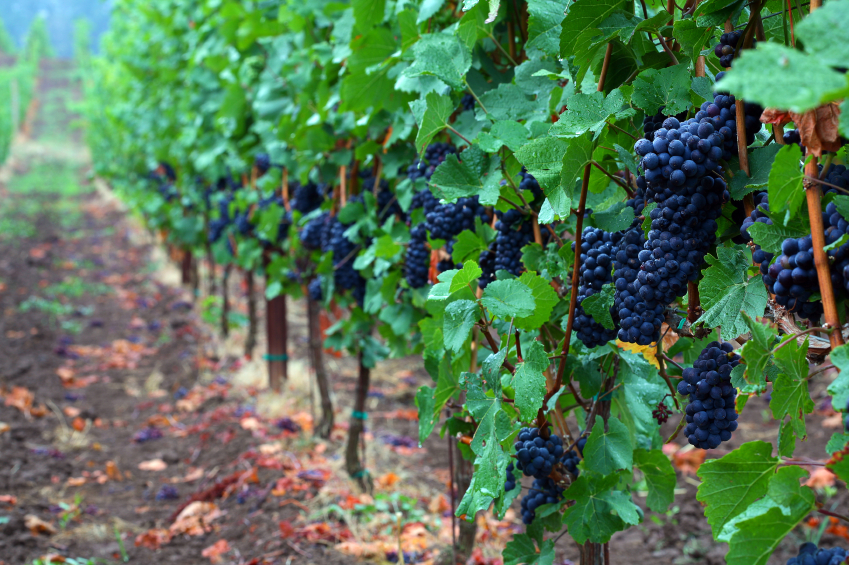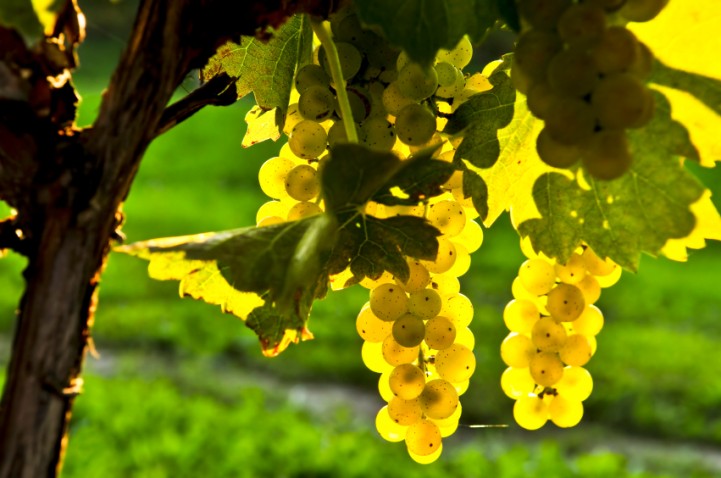 Payment Policy
Your credit card will be charged for the full amount at the time you make the reservation. We accept Visa, MasterCard, Discover, American Express and personal checks.
Your credit card payment confirmation # is your receipt and confirmation.
Cancellation Policy
At Northcoast Grapevine Tours, we understand that sometimes circumstances beyond your control may necessitate a tour cancellation, accordingly, our refund policy is as follows:
Except for custom tours, all tours are fully refundable up until 48 hours before your tour date. After 48 hours, a refund of 50% will be issued. Within 24 hours of tour, no refund will be issued, nor will date transfers or credits be given for any reason. Custom tours typically require a deposit of 50% and are nonrefundable. Please email info@northcoastgrapevinetours.comand include the following information:
Name
Phone #
Tour date
Tour type (i.e. public, private or custom)
Pick up location
We will refund your credit card immediately.
Additional terms:
Payment for our service represents your acceptance of all terms and conditions entered into between Northcoast Grapevine Tours LLC (NGT) and all guests, including the following:
You are responsible for informing your guests of our terms and conditions prior to your tour.
You represent and acknowledge that all members of your party are at least 21 years of age and are aware of the possible health effects of consuming alcohol.
Northcoast Grapevine Tours LLC, shall not be liable for any damages due to the conduct or default of any third party service.
We are not responsible for personal injury to guests or event attendees as a result of accidents due to their own carelessness or negligence. This includes any injury or harm, you or your guests may cause to another person(s) or property as a result of failing to exercise a proper and reasonable level of care, including the consequences of operating a motor vehicle after you have left our tour.
We are not responsible for personal property loss or damage.
Guests will not hold NGT responsible for the decisions or actions of any guests during or after the tour.
We reserve the right to end service immediately in the event of fights, excessive drunkenness, or any other conduct determined disorderly by the driver or tour guide.
If you leave during the scheduled service, we have no further obligation to you to continue service.
We do not allow the consumption of alcohol on the tour vehicle and we also have a smoke free environment. Also, do not bring any alcohol with you when you are picked up, it will not be allowed on the vehicle.
We reserve the right to refuse service.
We reserve the right to cancel a tour for any reason, including, but not limited to, insufficient interest, life threatening weather conditions, acts of God, civil unrest and circumstances beyond our control. In such case, all tour participants will be given a full refund.
Clean up fee: There is a minimum cleanup fee of $100.00 for personal accidents onboard, as well as spills and permanent stains.
Equipment damage: Any items damaged on the tour vehicle will be billed to your credit card at the actual cost of repair/replacement.
Lunch, tasting fees, gratuity and sales tax are not included.
What if we go over the reserved time?
We want you to have a great time and as such we are not "clock watchers" per say. Part of your tour guides responsibility is to keep the group on schedule so that everyone's expectations of the tour are met. If it is determined that a group member is willfully delaying the tour, the additional time will be billed to that individual at the rate of $2.00 per minute.