Frequently Asked Questions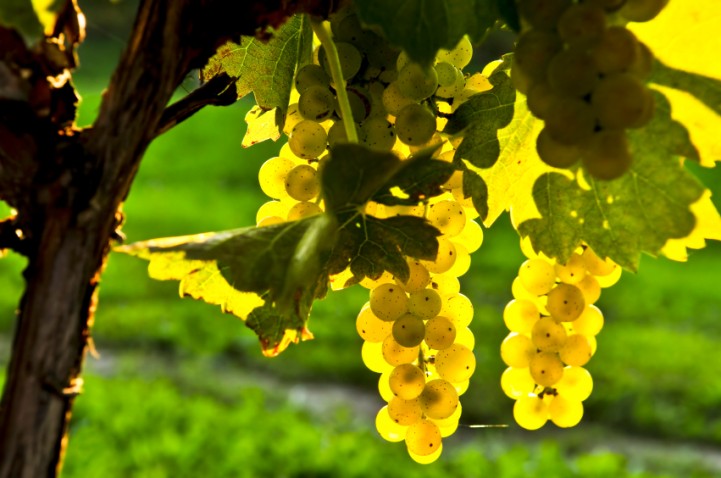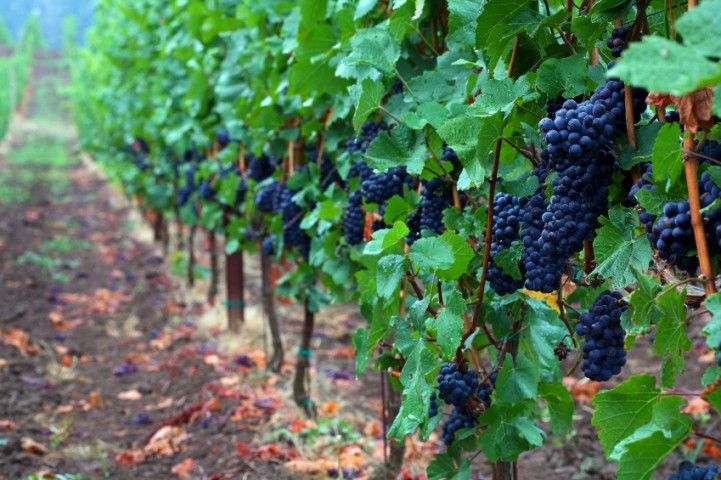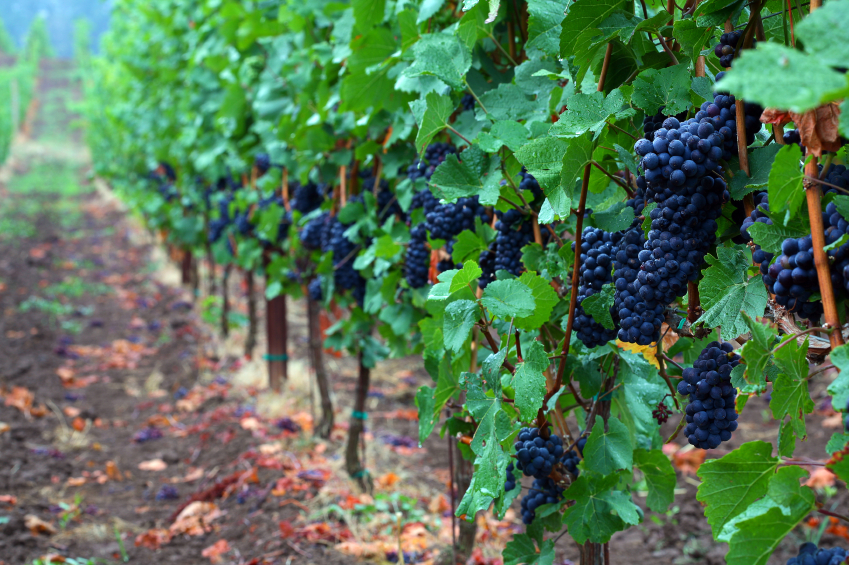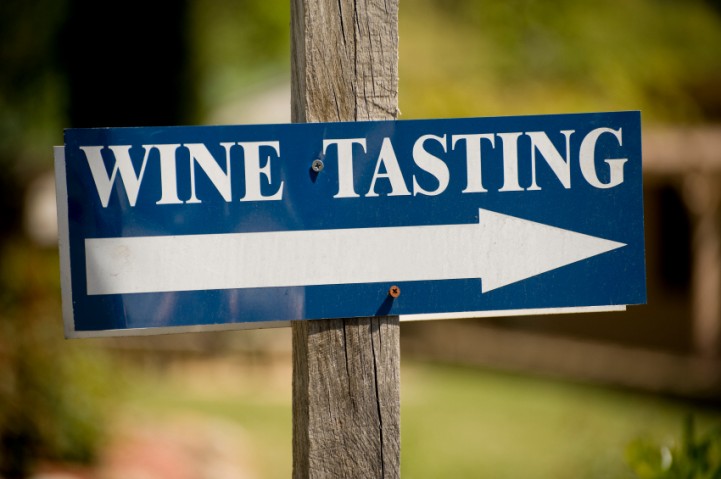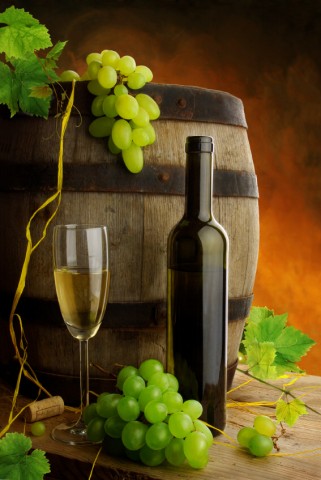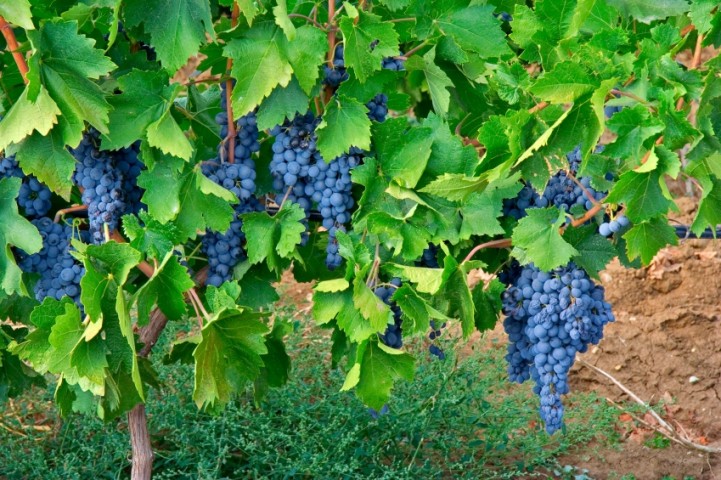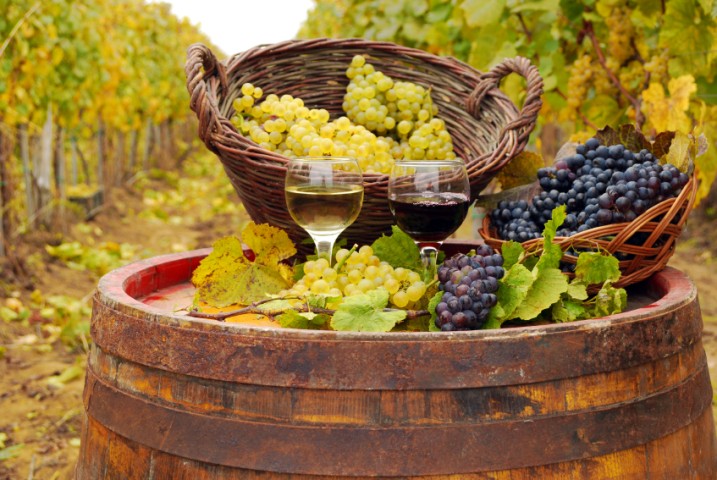 How do your tours work?
Choose either a public, private or custom tour. For public tours, choose the day of your tour from the calendar and call us to make a reservation. For private tours, either choose a day from the calendar and call us to make a reservation or call for a schedule tailor made for your group. Custom tours are also tailor made for your group but we can visit any points of interest you wish, wine related or otherwise. Please see our tour information page for additional details.
How long are these tours?
We depart around 10:30am and return at approximately 5:30 pm. Later afternoon tours may be scheduled for certain winery events.
Where are your pick-up and drop-off locations?
We pick-up our guests from most of the local resorts, hotels, inns, & B&B's, at the end of the day, you are dropped off at the same spot. We can also utilize public places with free parking areas as pick-up and drop-off points. Please note that insurance regulations require us to limit individual pick-up points.
How many people can your tour accommodate?
In order to provide an exceptionally intimate and high quality experience, we limit our group size to twelve people.
How many guests are typically in your tour groups?
Usually between eight and twelve.
What type of vehicle will be used for the tour?
A full size commercial conversion van built for touring. It has custom seating with all captains chairs. Quite comfortable for a days outing and you sit higher up so as to better see the beautiful scenery found all along the tour route.
Will we be able to drink/smoke on the tour vehicle?
We do not allow the consumption of alcohol on the tour vehicle and we also have a smoke free environment. Also, do not bring any alcohol with you when you are picked up, it will not be allowed on the vehicle.
How many wineries will we visit?
Typically, at least four, if time allows, we will be happy to try to squeeze in an additional one or two! Northcoast Grapevine Tours reserves the right to alter the itinerary based on winery participation.
Which wineries will we visit?
The selection varies every day and is determined by our guests. Before making our selection, we consult with the guests we have on board to see what types of wine they like and which wineries they may have already visited.
What's so special about the wineries you visit?
Each winery we visit is unique and compelling in some way. Some have orchards in addition to vineyards and offer fruit wines and produce as well as more traditional wines. Others have spectacular views. Many have specialty wines such as ice wines and varietal wines unique to their winery. They are all small family run businesses who have a passion for wine and love to share it with others!
Why should you hire us instead of just driving to the wineries yourself?
Taste wine all day without having to drive impaired
The average lifetime cost of a single DUI is $10,000
Visit charming wineries you may not find on your own
Make more efficient use of your time
Preferred treatment at many of the wineries
We will offer lots of history and local color
Socialize with other fun people on the tour
Don't worry about getting lost
We know the area and the wineries and they know us
We're here to serve you and make your day a most enjoyable experience
Let us be your guide to Ohio wines
Will lunch be provided?
Lunch is not provided but many of the wineries offer snack, lunch and dinner menus and our tour stops provide ample time to add a meal to your wine tasting. When reserving your tour, let us know if you are interested in a lunch or dinner option and we will be happy to arrange for this.
Are there tasting fees at the wineries and if so are they included in the cost of the tour?
All Ohio wineries, by law, must charge for tastings. Generally the cost is very minimal, ranging from $.25 per sample to $5.00 for a flite of samples and often includes a souvenir wine glass. In addition, most wineries will credit your tasting fee toward the purchase of wine.
Are there any extra costs not included in the cost of the tour?
Lunch, tasting fees and gratuity are not included. Any items damaged on the tour vehicle will be billed to your credit card at the actual cost of repair/replacement. There is a minimum cleanup fee of $100.00 for personal accidents onboard, as well as spills and stains.
What if we go over the reserved time?
We want you to have a great time and as such we are not "clock watchers" per say. Part of your tour guides responsibility is to keep the group on schedule so that everyone's expectations of the tour are met. If it is determined that a group member is willfully delaying the tour, the additional time will be billed to that individual at the rate of $2.00 per minute.
What can we expect from our tour guide?
You can expect your tour guide to be a friendly and knowledgeable resource who can provide an inside and behind the scenes look into the history of Ohio wineries and speak to the uniqueness of each. Your guide will personally escort your group to the tasting room and ensure that you receive an exceptional tasting experience. Your tour guide will also ensure enforcement of the tour companies policies and guidelines concerning passenger safety and disruptive and intoxicated guests. This is also a courtesy to the wineries who want their guests to have a great time and enjoy themselves in a fun and responsible manner.
What expectations does NGT have of our tour participants?
Our goal is to ensure that our guests have an enjoyable, informative and relaxing afternoon. Our hopes are that each person on our tour comes away from it with a mindset that the wines produced in the Great Lakes region can be enjoyed and treasured as well as those produced in Napa Valley or France. We hope that the experience leaves you with fond memories for years to come. We also expect our guests to be punctual for scheduled departures from designated pick-up locations and when traveling between wineries. It is also expected that guests will respect winery personnel and refrain from loud, obnoxious behavior. This should also be carried over to the tour vehicle in order to ensure respect for all the guests on board.
What expectations do the wineries have of the tour participants?
Wineries exist to serve customers and sell wine and as such, they want to make certain that you have an enjoyable, pleasant and educational experience. All of the wineries we visit are small, family owned businesses who welcome your patronage and love to share their passion for wine with their guests and are happy to answer questions and provide feedback about the uniqueness of their wine selections. By law, all Ohio wineries must charge for their tastings. Most offer a sampling of five or six wines, known as a flite, for a modest fee. While in the winery, it is expected that guests will behave in a sensible manner and not become loud, disruptive and disrespectful of others. This makes for an enjoyable experience for everyone and helps to ensure that tour groups will always be welcome at the wineries.
How do you handle other tour participants who become intoxicated, loud and disruptive and ruin the experience for other guests?
Behavior of this nature will not be tolerated, guests behaving in such a manner will be given the opportunity to correct their behavior, if this does not occur, the guest will not be allowed to continue on the tour. A cab will be called to take them back to the pick-up point at their own expense. No refunds or credits for partial tours will be allowed.