Fall Winery Tour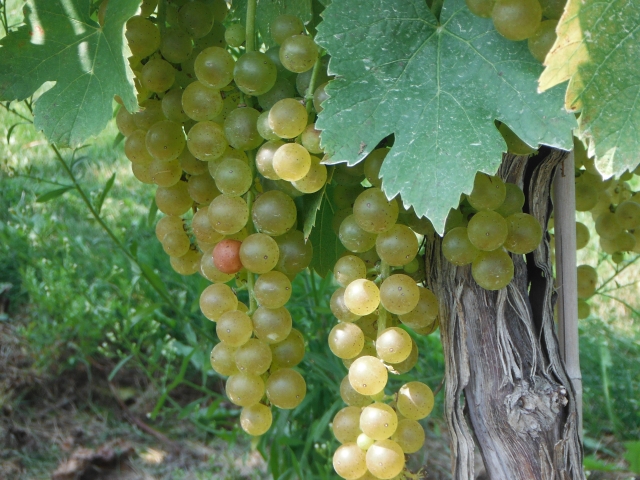 October 19, 2013 @ 11:00 AM
We have Fall winery tours scheduled for every Saturday in October, November and December.
The harvest has begun and the sights, sounds and smells are like no other time of year!
We'll visit approximately five wineries, sample their wines and have lunch at a select winery.
The tastings and lunch are included in the cost.